The
Ruby

Craftsman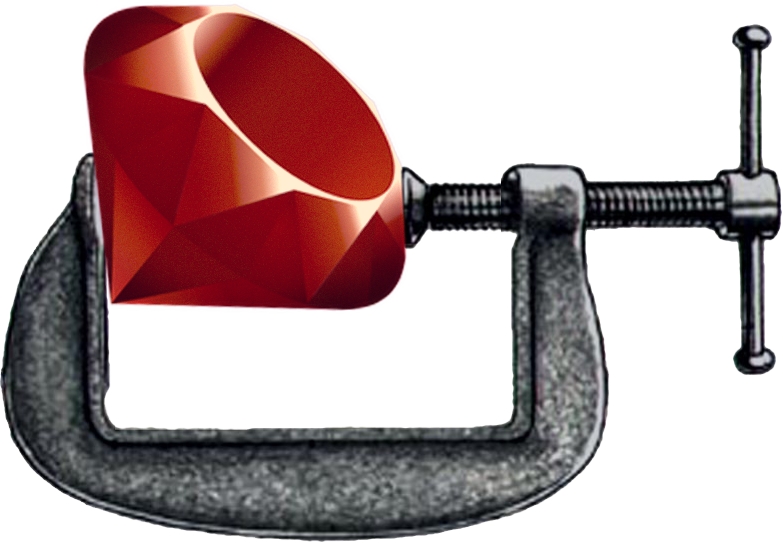 I have created a timer app in Ruby on rails, which is my first real rails app. The app is a one page app is use the best in place gem to edit the timer once its is created. To select the date and time I am using the jQuery UI Date & Time picker ui. For the count down I am using a jQuery plugin from Keith Wood that will auto update if the date/time is changed.
In the application I had to understand time zones and what I found was that all time zones data needs to be stored in UTC format. Then you either auto detect the user's time zones or ask them what it is. From that data the date can be translated into what ever time zone is needed.
I learned how to deploy a rails application onto Heroku, which a much better experience that ftp, the I did it in PHP.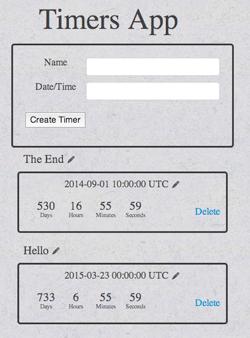 If you like this blog and my code and would like to work with me, I am currently open to joining/enhancing your software team. If your interested
Email me at dustinzeisler@gmail.com